Home
Data network for better European organic market information (OrganicDataNetwork)
The project "Data network for better European organic market information" (OrganicDataNetwork) aimed to increase the transparency of the European organic food market through better availability of market intelligence about the sector to meet the needs of policy makers and actors involved in organic markets. It was funded under the 7th Framework Programme of the European Union and ran from 2012 to 2014.The contents of this website are not updated.
Key outcomes of the OrganicDataNetwork project
Synthesis report and recommendations

A synthesis report and recommendations were developed by the OrganicDataNetwork project. The synthesis report summarises the project results, and the report with the recommendations presents the detailed recommendations for significant improvements in the availability and quality of statistical information on the organic market.
Weblinks
OrMaCode: ORganic Market data Manual and CODE of Practice: Overview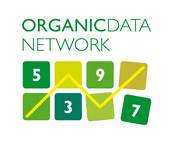 The ORganic Market data MAnual and CODE of Practice (OrMaCode) is a collection of information and experiences gained through the OrganicDataNetwork project. The information provided can be used selectively to meet the needs of data collectors in collecting, processing, storing, analysing and disseminating organic market data.
www.ormacode.organicdatanetwork.net
OrganicDataNetwork videos and OrganicDataNetwork tutorial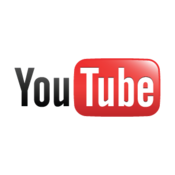 A number of videos about the OrganicDataNetwork project were produced and can be downloaded from the video page on this website.
The "Multimedia presentation and tutorial on the use of the OrMaCode" consists of a video on the use of the ORganic market data MAnual and CODE of Practice (OrMaCode).
Link
OrganicDataNetwork publications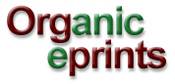 OrganicDataNetwork: Key facts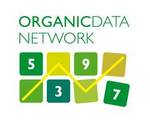 Data network for better European organic market information (OrganicDataNetwork)
Funding: 7th Framework Programme for Research and Technological Development of the European Union
Cordis.lu:Entry in the Cordis Database
Project call identifier: FP7-KBBE-2011-5
Project number: 289376
Duration: 2012-2014
Project leader: Prof. Dr. Raffaele Zanoli, Università Politecnica delle Marche, Ancona, Italy
URLwww.organicdatanetwork.net